Comprehensive Dental Care
We warmly welcome you to our website. Our passion is exceptional dentistry and outstanding customer service.
Dental Implant Services
Gregg C. Hendrickson, Diplomate of the American Board of Implant Dentistry, is our dental implant specialist at Comprehensive Dental Care. His area of expertise is full arch restoration.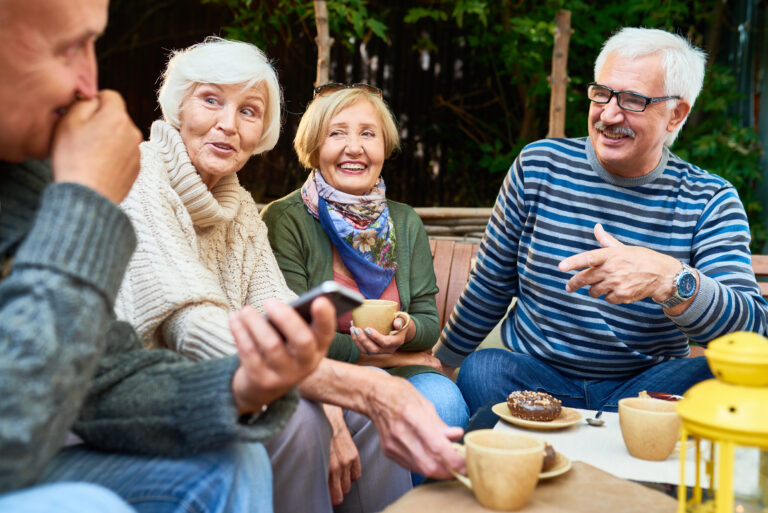 Full mouth dental implants with Hybridge Express or Hybridge. Can be permanently placed in your mouth.
Full mouth dentures supported by dental implants. Can be screw retained or snap in.
A single tooth or multiple teeth dental implants, usually replacing missing teeth.
Lack of bone is easily correctable with bone grafting.
Gum recession can be remedied with gum grafting.
Certified and licensed for sedation.
A complete list of general dentistry services can be found by clicking here.
Sleep apnea is medical condition that can be easily corrected with an oral appliance.
Free consultation. Straightening your teeth is easy and reasonably priced.
Why not have your permanent crown delivered in one appointment?
Oral Hygiene
Dental cleanings are the secret to preventative care. We also offer advanced dental cleanings.
General Dentistry & Aesthetic Dentistry
Dr. Le and Dr. Patel are both highly qualified general dentists with a passion for dentistry.
Dr. Le is a Fellow of the American Academy of General Dentists. Dr. Patel is certified in Moderate Sedation.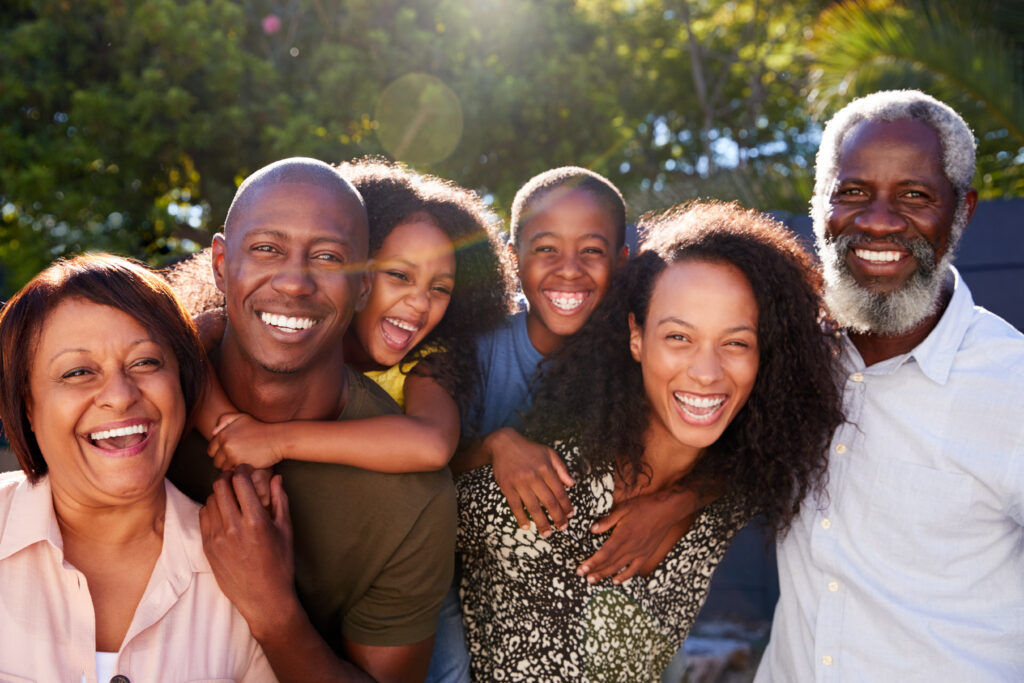 Make Appointments Online
We now offer online appointment scheduling for new and current patients.