Don't underestimate the severity of periodontal disease. It may start with minor inflammation and discomfort, but if left untreated, surgery may become necessary.
At Comprehensive Dental Care, we have a cutting-edge solution that eliminates the need for surgery altogether. That solution is perioscopy – our highly effective alternative for treating advanced cases of periodontal disease.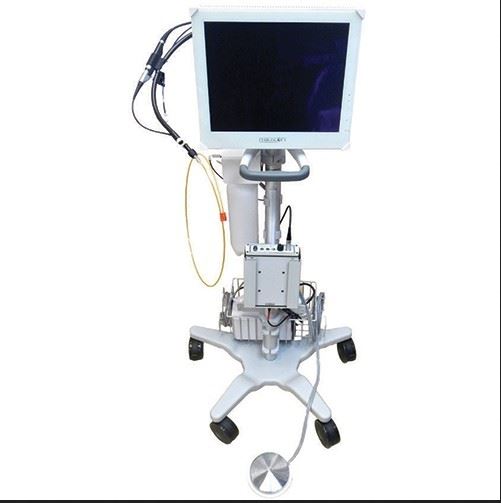 Perioscopy is a minimally invasive treatment designed to allow us to treat your gum disease as quickly and effectively as possible. Perioscopy uses a miniature dental endoscope with video, lighting, and magnification technology that enables your hygienist to diagnose and treat below the gum line.
Advantages of Dental Perioscopy Treatment:
Treatment for Periodontal Disease is effective
The procedure allows a dental hygienist to treat problem areas without surgical intervention
Can preserve your natural teeth in many cases
Less painful than surgery (Anesthesia is always available.)   
If you have periodontal disease in Henderson, NV, and you want to find relief, come to Comprehensive Dental Care. Thanks to our years of experience in the dental industry and our combination of trained staff members and cutting-edge technology, we are confident that we can help you no matter how advanced your gum disease is. We specialize in keeping our patients comfortable while providing exceptional dentistry.
We recommend talking to Dr. Patel, Dr. Le or Dr. Hendrickson about perioscopy. They can let you know if you are a candidate for this type of treatment. If you need an experienced dentist, give our team a call today at (702) 919-6206. You can count on us to help.
Call our office at (702) 919-6206