Bone grafting is a very easy, successful procedure done at our dental office. Bone grafting is done when you don't have enough bone to support a dental procedure, often a dental implant.
Lack of bone is usually caused by one of the following reasons, tooth loss, gum disease or trauma. Lack of bone causes your bone to recede. Bone recession will continue until almost all of your bone is gone. (Halting bone recession in your jaw is possible by placing dental implants. For more information on dental implants click here.)
The process of having a bone graft is quick and simple at our office. A grafting material called allograft is surgically placed in the location where bone needs to grow. Grafting is usually done under IV sedation. During your body's normal maintenance cycle, special cells will replace the damaged cells with healthy, new cells, allowing bone to grow.
Once your bone has grown sufficiently you will be ready to proceed with your dental procedures.
Are you wondering if you are a candidate for bone grafting? You can discuss bone grafting with Dr. Hendrickson during a complimentary consultation. He can evaluate your situation and let you know if bone grafting is possible.
Bone Grafting Works Like This…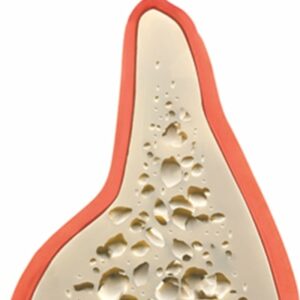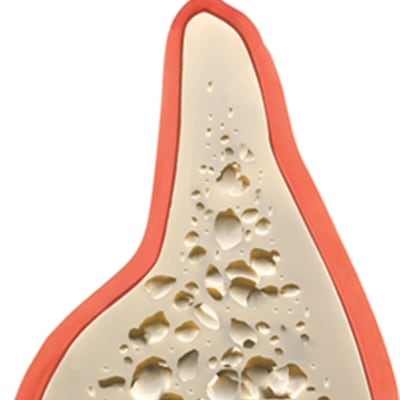 Tooth with bone loss. No room for a dental implant.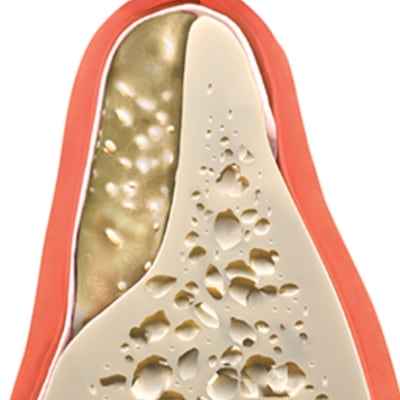 Bone graft placed (darker area).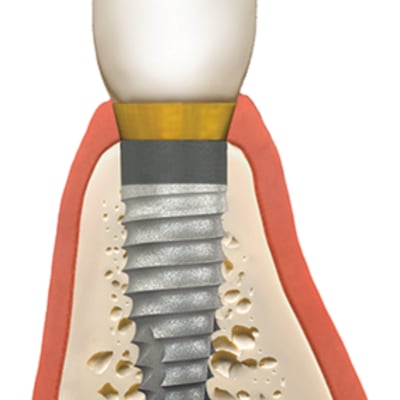 Successful graft. Bone has integrated and accepted the dental implant.